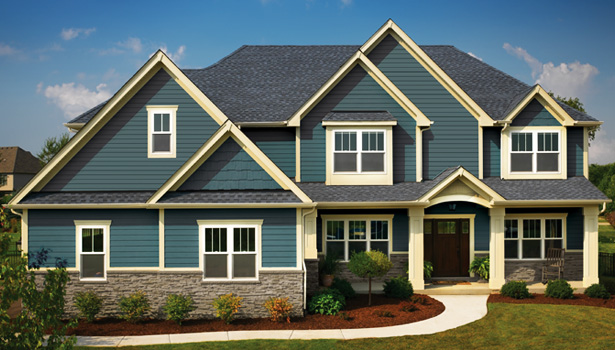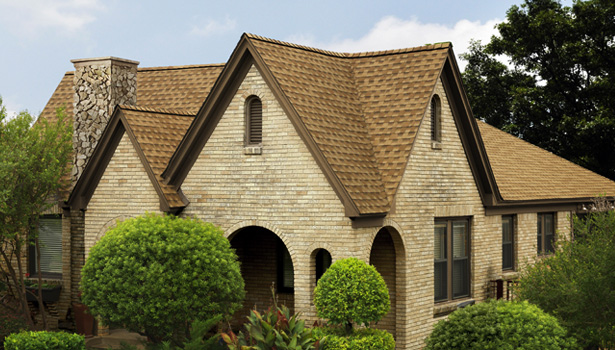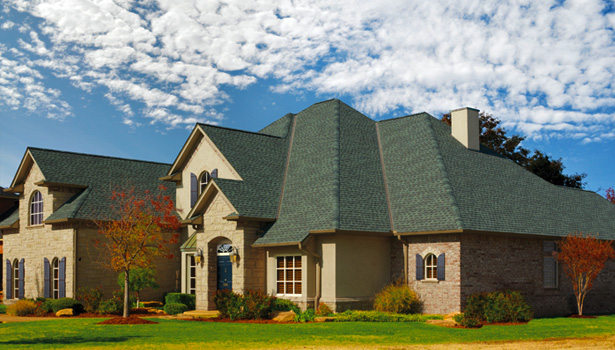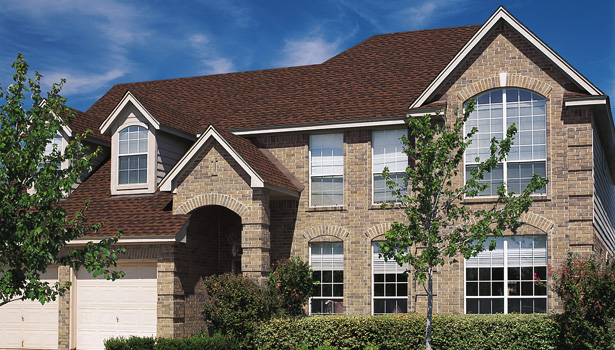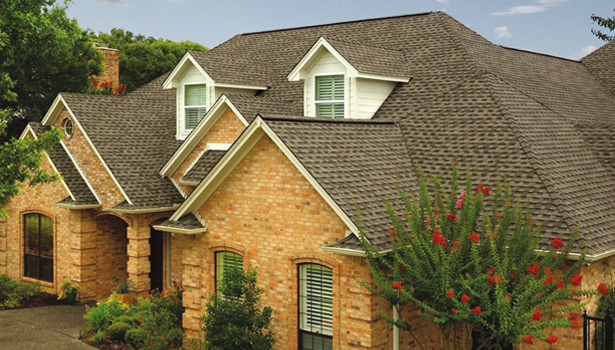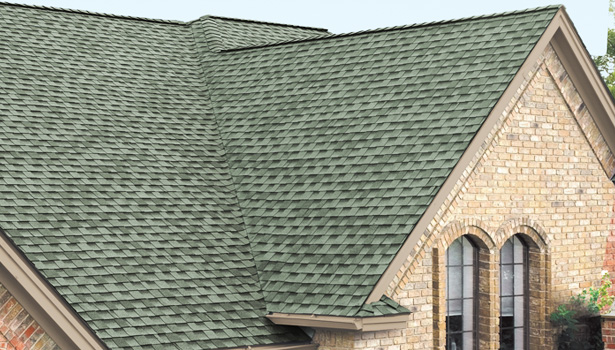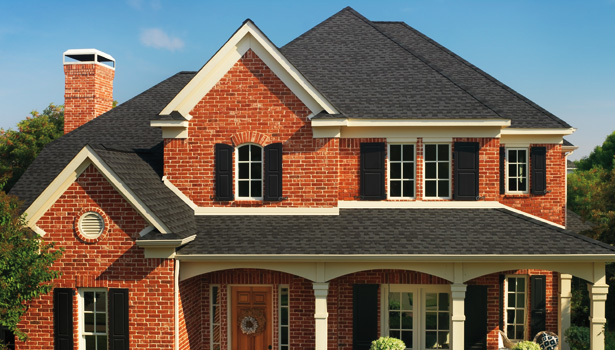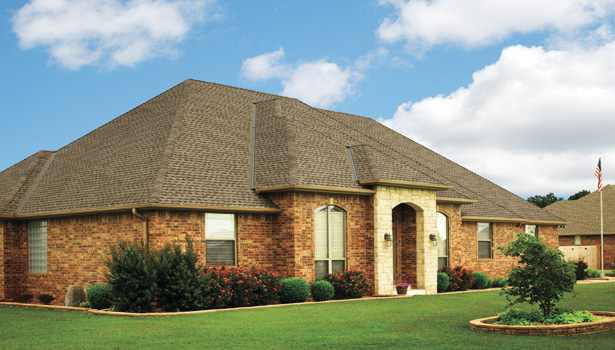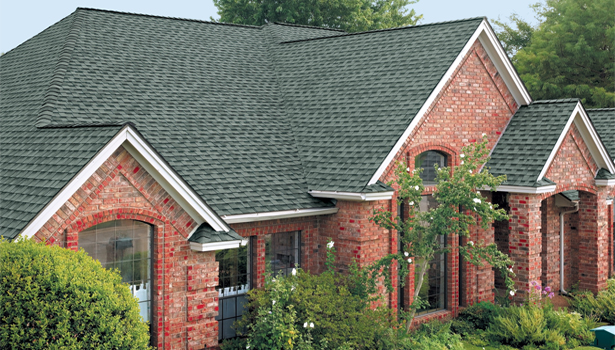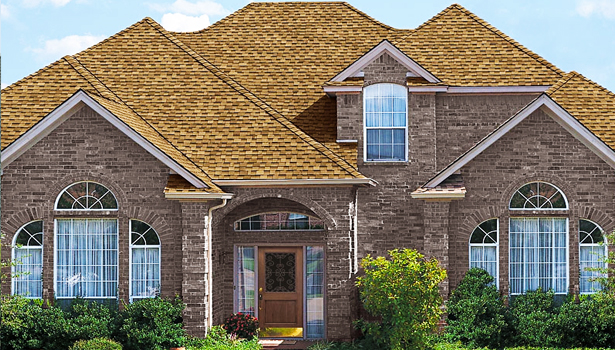 Work With Highly Skilled, Insured and Trained Craftsmen Who are Genuine, Nice, and Take Pride in a Job Well Done!
The Big Fish Contracting Company services Southwestern Pennsylvania with high-quality and affordable residential & commercial roofing.
Big Fish is a reliable, family owned and operated construction contractor with exceptional work quality and customer service. We are not a franchise or part of a national chain. Owned and managed by Ben Fisher, Big Fish only serves the greater Pittsburgh area using all USA-Made materials representing the state-of-art in Roofing technology today.
Big Fish is PA State licensed and fully insured, and we offer a no obligation, no charge estimate as well as financing, if desired. ​
Contact us to learn about 2017 roofing best practices, 2017 best roofing construction materials, and what the real cost of a roof replacement should be.
---
Recent Facebook Review Posts from Big Fish Contracting Customers
Stefano Bossinova


December 20, 2015

Top notch
Carole Mizak


June 27, 2016

Ben and his crew did a fantastic job on our roof. Will recommend him to anyone in need of a roof !!!
Marianne And Scott Faber


February 22, 2016

Ben replaced our roof in October, 2015. He gave us a very fair estimate and was very professional every step of the way. The material for the job was delivered the day before and Ben and the crew arrived on time the morning scheduled. By the time I got home from work, all was completed and cleaned up. Ben called to make sure I was pleased with everything, which I appreciated.I wish all home repairs would go this smoothly! I would definitely use this company again.
Hilary Brown


November 6, 2015

What a great contractor. Just had my mother and grandmother's roof replaced by Big Fish Contracting. Fast workers, great product, and very good prices! Great work!
Janet Eicholtz


March 1, 2016

Ben and his crew were great. He worked with my husband and took care of everything from beginning to end. The crew was very professional and polite. The were in did our roof, cleaned up and were out of here in no time. The yard was so clean you couldn't tell they were here. Awesome job Ben. Would definitely recommend and use this company again.
Mary Ann Lloyd


September 16, 2016

Benny is energetic and enthusiastic. And really knows his work….he takes the time to listen to concerns,answer questions. The crew is great…and his price very reasonable…
Jen OBrien Mellinger


June 26, 2016

Benny and his crew far exceeded my expectations. They took the time to answer my questions and quickly returned my calls. His bid was thousands lower than his competitor's. His crew respected my property and left it in the condition they found it in. My roof is beautiful! Thank you Benny! It was a pleasure meeting you and your crew!
Caesar Azzam


February 9 2017

Ben was very accommodating ,down to the smallest detail. Our house exterior looks so distinct after the work they did. Thank you so much.
Amy Kobuchi Bradford


May 9, 2016

We had our roof done on Friday and they did an amazing job not only installing it but also with the clean up. I would highly recommend this company!
Sandy Kocinski Raimondi


November 5, 2015

If your visiting this page for a review on The Big Fish Construction Company. I suggest you use them for the job you want done. They did our roof and it looks wonderful! After the job was finished they cleaned up and hauled everything away properly. The workers were hard workers, polite, and nice. Prior to our roof being replaced we had a small hole in the roof. Ben sent someone out to cover the hole. Cause it was supposed to rain for a few days. Thanks for a great job to The Big Fish Contracting Company!!!
---
---
---
Request a FREE Quote Now Using Our Quote Form